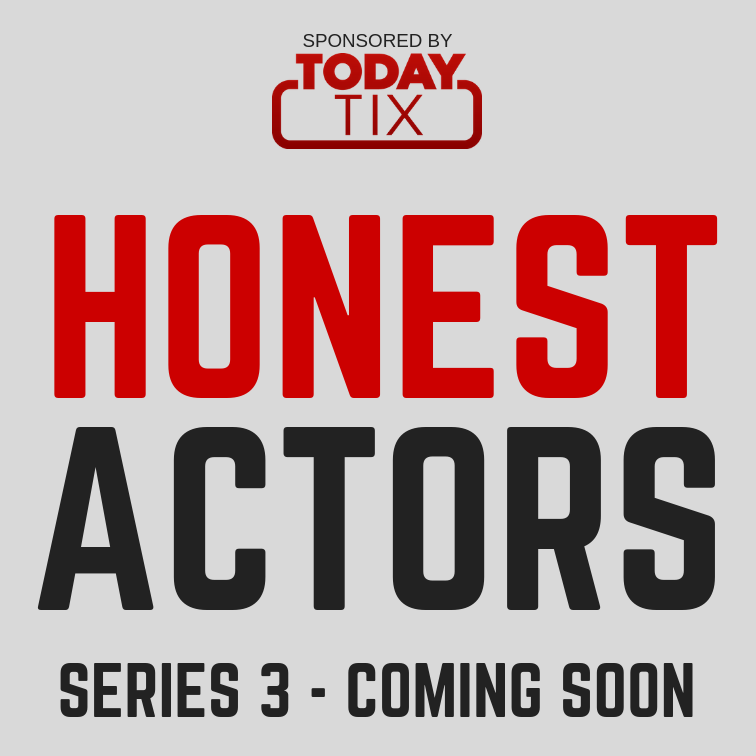 Part of TUC Young Workers Month
Two years ago, I hosted a roundtable chat at Spotlight, featuring seven 'emerging actors', all in the early stages of the career. To find out how they've been getting on, and what they've learned along the way, I met up with the all individually for a follow-up chat and a catch up. The video of the original group chat is available on YouTube.
Recorded at Theatre Deli, and at 1984 Personal Management
Assistant Producers: Louise Waller & Jennifer Kay.
Also out today, Honest Actors' first LIVE recording, with Emily Berrington and Sean Biggerstaff, interviewed by Larner Wallace-Taylor.
The big news is that Honest Actors Series 3 will be launching before Christmas, so make sure your podcast app is set to automatically download new episodes.
Follow the podcast at @honestactors on Twitter, and Jonathan at @jonatharden on both Twitter and Instagram.